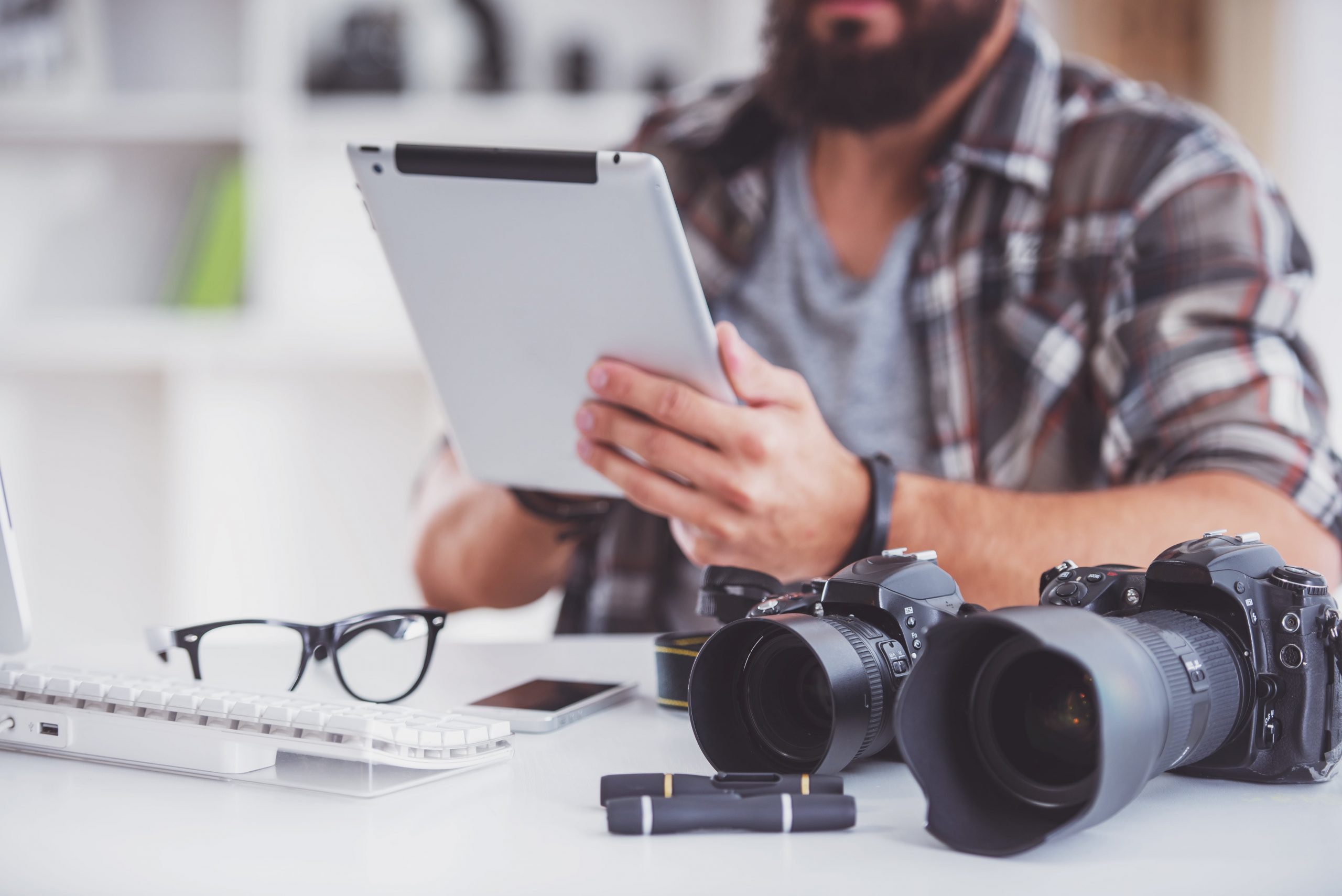 If you have a shutterbug in your life, chances are they're always looking to take pictures of the world around them. Whether they're an amateur or professional, there are plenty of photography-themed gifts that will make them happy and feel appreciated.
Here are some of the perfect gifts for shutterbugs:
1. Charm Bracelet ($29)
A camera charm bracelet is a fun way to show off the love of a photographer, and it's a simple yet thoughtful gift idea that they can wear every day! Search for delicate and inspired charms that showcase a variety of vintage cameras.
2. Camera Pendant Necklaces (around $20)
A simple necklace with a camera-shaped pendant is a great way to let the shutterbug in your life know that they're on your mind. You can even customize your gift by choosing a jewelry store that can embroider the photographer's name onto their necklace.
3. Lens Filters ($4)
Having a lens filter on your camera helps protect the glass inside it from damage and makes a big difference in how an image looks. There are many different types of lens filters, so pick one that's best for the person you're buying for based on their needs.
4. Camera Lens Kits and Lights ($12)
If you're looking to give a gift that's both practical and functional, look no further than a camera lens kit. These kits include everything a photographer needs to start taking better photos with their DSLR, including lenses and accessories.
5. Microfiber Cloths and Camera Lens Cleaners ($10)
Every photo taken by a photographer needs to be crisp and clear, which is why a microfiber cloth is essential. These cleaning cloths are small, easy to carry and can be used to clean the lens of any camera from a mirrorless to a DSLR.
6. Ring Lights for Mobile Phone Photography (19)
Photographers often use their phones to shoot and edit pictures, so a ring light is a must-have accessory. These ring lights are small, portable and provide just the right amount of light to balance your facial features and get a clear shot.
7. Coffee Table Books for Photographers (around $24)
A coffee table book of their work is a beautiful gift that will keep them surrounded by their favorite memories. Whether it's a coffee table book of their wedding photos or just a collection of their best pictures, these photobooks are a wonderful way to share their passion with friends and family!
8. Film Roll Keychains for Photographers ($9)
If you'd rather give them something that can be cherished for years to come, consider giving them a custom film roll keychain. These can include a small film strip of their favorite images rolled into the design.
This gift is sure to get their heart racing as they pull out this unique gift and start rolling it open! They'll be instantly inspired by the fact that their loved ones are included in this memory catcher.