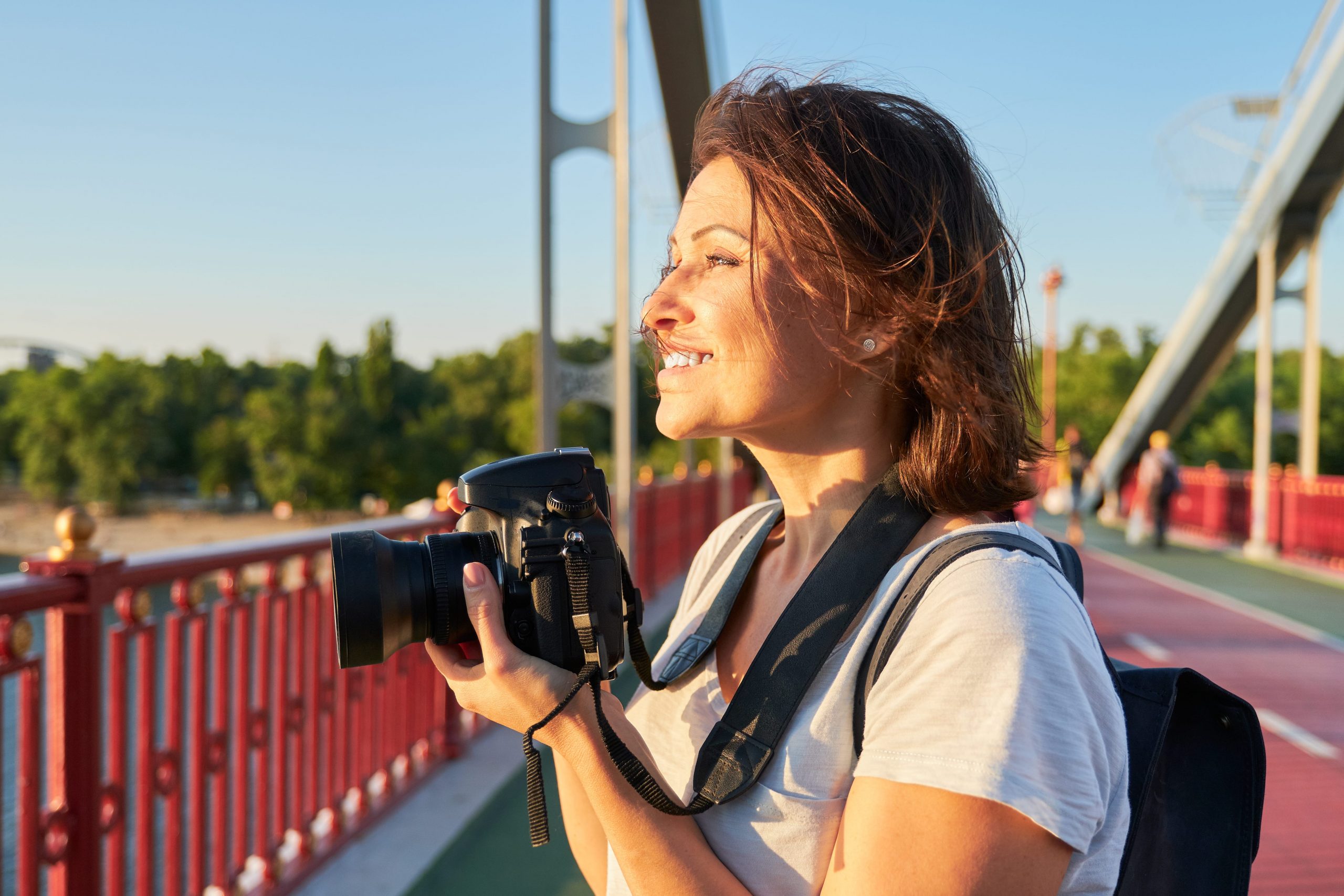 As a photographer, you want to be as successful as possible. That's why you should make sure that you follow the right steps to achieve your goals and become a freelance photographer.
The first step is to create a website that will be your home for all the information about your business. This will allow you to attract clients and sell your work. The site should also include the details about your services and rates.
Another way to promote your business is to use social media platforms. You can set up a business page on Instagram and Facebook to share your photos. You can also use these platforms to engage with your audience and get feedback.
You can also create a YouTube channel where you can showcase your work and promote your brand. This will help you gain recognition and become a thought-leader in the industry.
Getting Great Moments
One of the most important aspects of becoming a freelance photographer is getting the right shots at the right time. While this is difficult at times, if you can master the art of capturing the perfect moment, you will be able to succeed in this career.
Taking the Long Road to Success
The path to freelance photography success takes time and hard work. However, if you are willing to work tirelessly and put in the effort, you can make it happen.
If you want to be a successful freelance photographer, you need to focus on delivering quality work on time and within budget. If you deliver high-quality work, you can expect to receive repeat business from your clients and earn a solid income.
Learn New Skills and Update Your Portfolio
If there's one thing that all the best freelance photographers have in common, it's their desire to always improve their skills. This means learning new techniques and improving their editing abilities in Lightroom.
This will help you stand out from the crowd and increase your chance of success as a photographer. You should also make it a habit to constantly update your portfolio.
Becoming a freelance photographer isn't a walk in the park, but it can be rewarding and exciting. You can choose to pursue this career path full-time or as a side hustle.
A great way to learn is to take courses and workshops in the field of photography. You can find these online, and many of them are free.
You can also seek out other people in the photography industry and ask them about their experience. You can learn from their mistakes and successes, and you can build upon your own expertise to achieve your own goals.
Networking is an essential part of the freelancing industry. Having strong relationships with other photographers is one of the best ways to ensure that you'll be able to work with them in the future.
Creating a professional profile on LinkedIn is a good idea. This is especially true if you intend to pursue a professional career in the field of photography.